DOMESTIC SHIPPING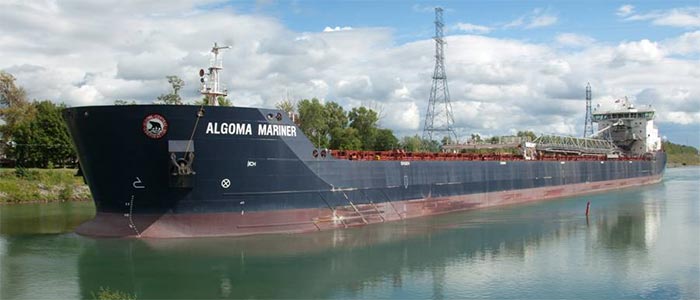 Algoma Central Corporation offers shippers within the Great Lakes, St. Lawrence River and Canadian East coast regions the largest, and most versatile fleet of dry-bulk carriers and product tankers available today.
Read more
OCEAN DRY-BULK SHIPPING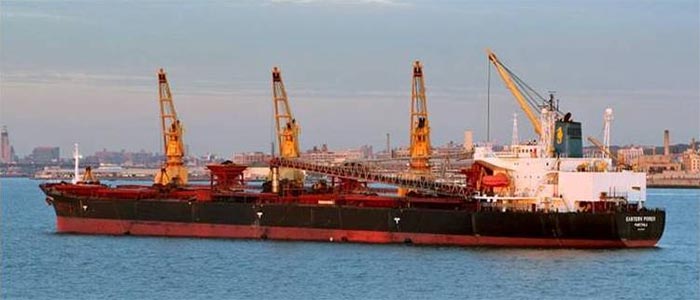 The Corporation's interest in Ocean Dry-Bulk Shipping consists of a joint interest in two ocean-going self-unloaders and direct ownership of four wholly owned ocean-going self-unloading vessels.
Read more
ALGOMA SHIP REPAIR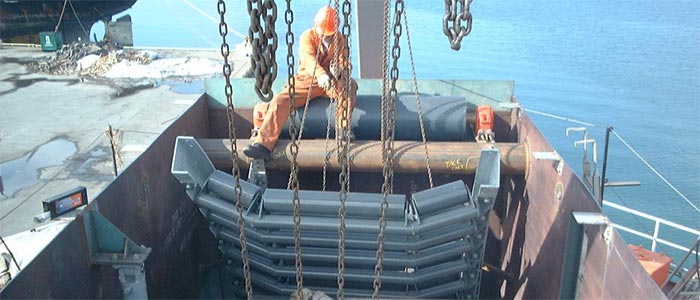 Algoma Ship Repair ("ASR") provides diversified ship repair, steel fabrication, machine shop and electrical repair services to the Corporation's vessels and other fleets on the Great Lakes – St. Lawrence Waterway.
Read more
ALGOMA CENTRAL PROPERTIES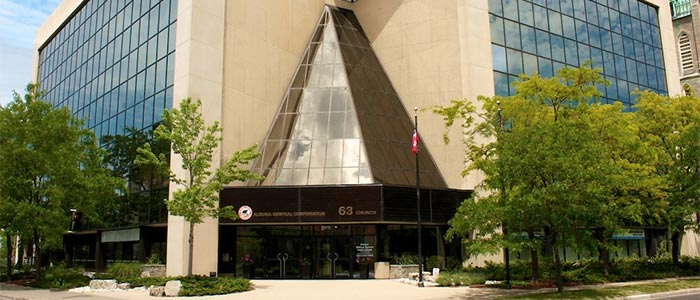 Algoma Central Properties Inc. ("ACP") is the real estate segment of the Corporation. ACP owns and manages approximately 1 million square feet of premium office holdings and prime retail sites in Sault Ste. Marie and St. Catharines, Ontario.
Read more