Sustainability is one of our core values at Algoma. While there are many ways to define sustainability, it's meaning for us can be summarized as: We believe in our people, we care for our planet and we work to ensure the prosperity of our stakeholders.


NEW! 2020/2021 Sustainability Report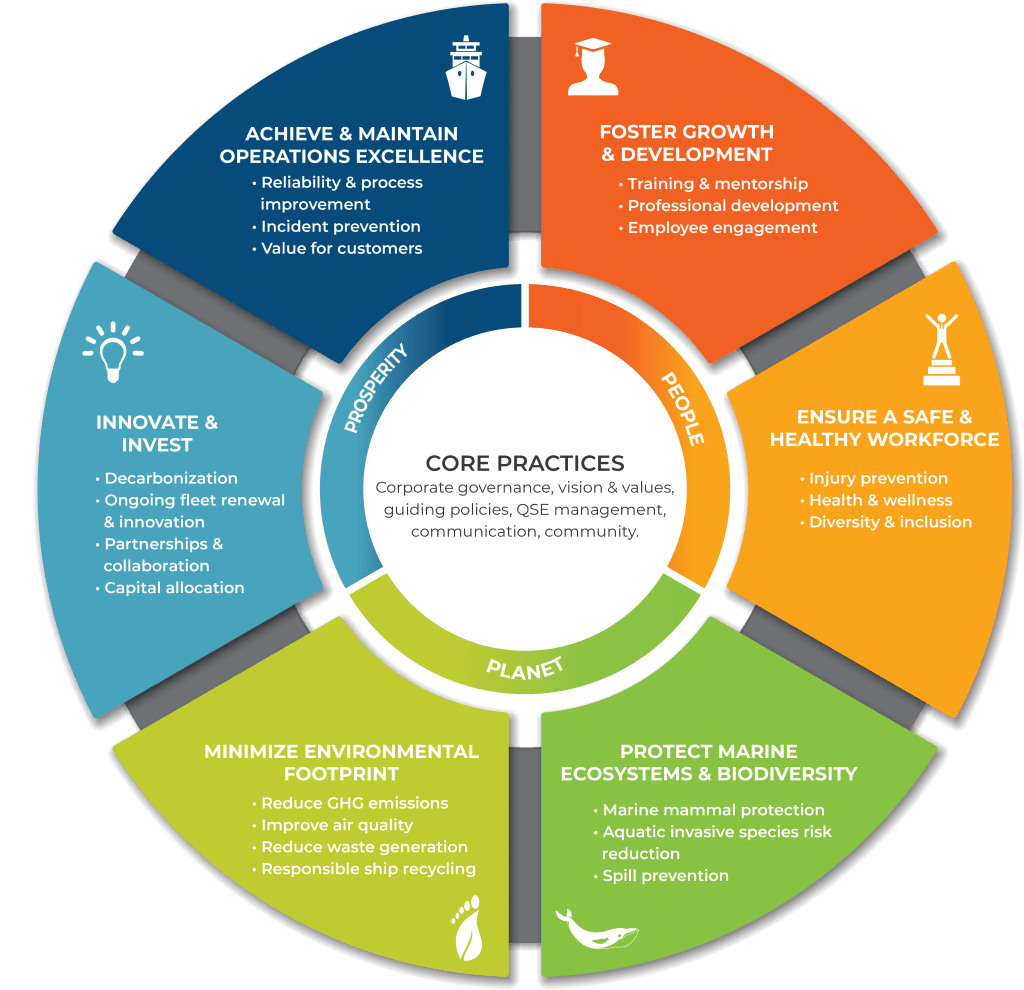 At its core, our sustainability strategy recognizes the foundations that have always formed the basis of our approach to sustainability. These include strong corporate governance, our shared values, our commitments to community and shared prosperity, and the robust management system policies and procedures that have been in place for many years at Algoma. The strategy also identifies Algoma's current sustainability priorities.