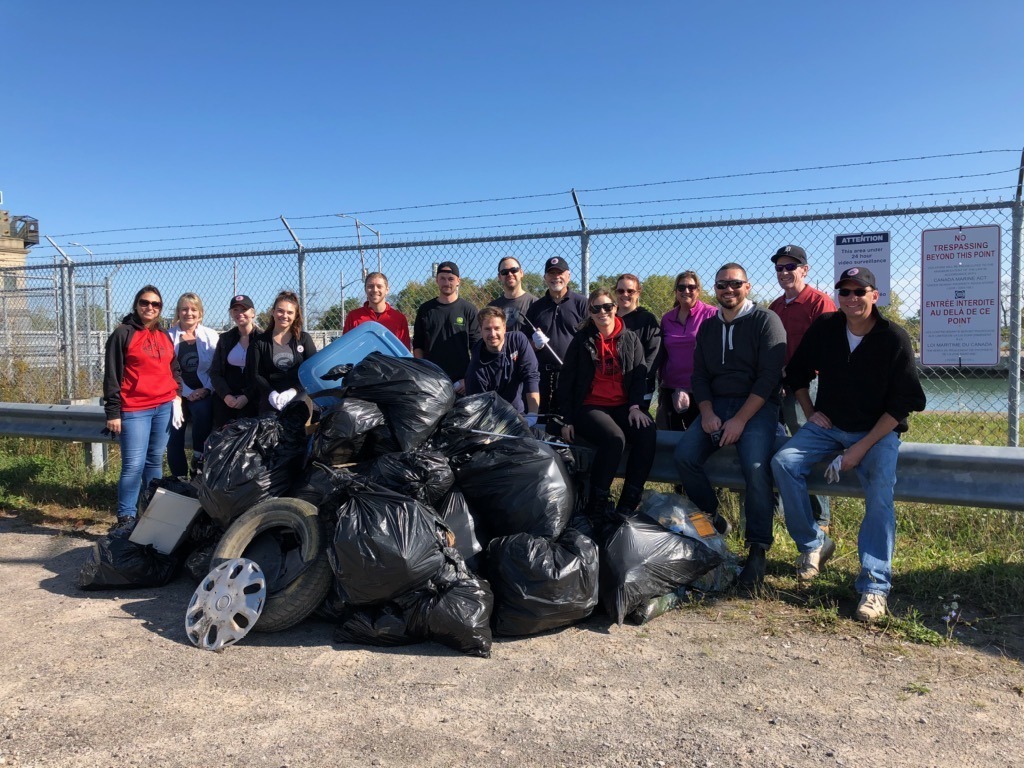 Algoma continues to lead through passion and we are committed in heart and mind to helping those in need. In 2018 the Algoma Community Involvement Committee was formed to encourage and support employee engagement, organize events, and provide a connection between our shoreside and shipboard employees.
In 2018 $82,140 was donated to the United Way, and this number increased to $120,746 in 2019. This was made up of our generous employee donations, days of caring and our company match.
Algoma's 2018 Annual Rotary Golf Tournament, in support of worthy causes in the Niagara region such as Niagara's Children Centre and the First Ontario Performing Arts Centre, raised $48,000, bringing the total donation to $855,000 since the tournament began in 1999.
In addition to our significant support of United Way, Algoma and our employees have been involved in various other initiatives to promote positive social and environmental change. Organizations and initiatives that we supported during 2019 include the Kristen French Child Advocacy Centre, Autism Ontario and local Earth Day Pitch-In Days