DOMESTIC DRY-BULK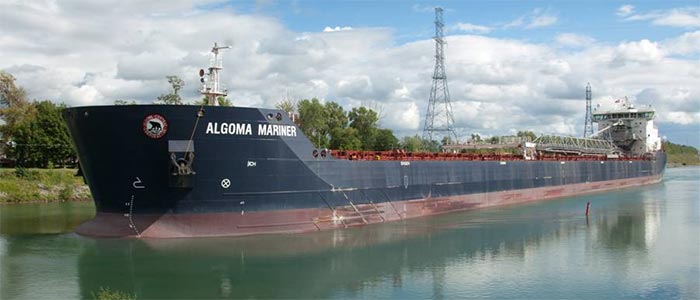 Algoma Central Corporation offers shippers within the Great Lakes, St. Lawrence River and Canadian East coast regions the largest, and most versatile fleet of dry-bulk carriers available today.
Read more
DOMESTIC PRODUCT TANKERS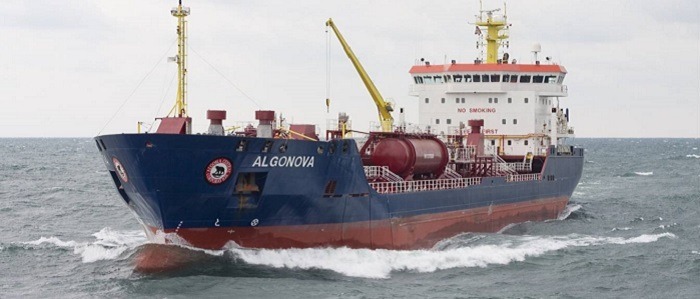 The domestic Canadian flag product tanker fleet provides safe and reliable transportation services for liquid petroleum products throughout the Great Lakes, St. Lawrence Seaway and Atlantic Canada regions.
Read more
OCEAN SELF-UNLOADERS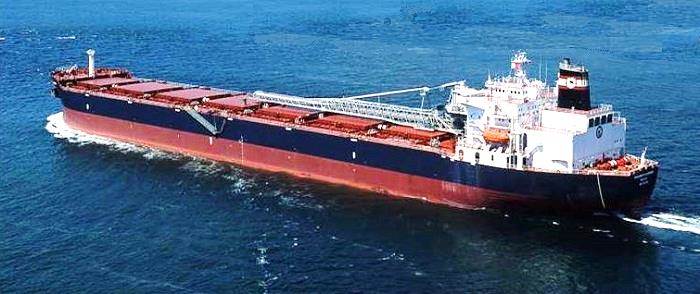 The Corporation's interest in Ocean Dry-Bulk Shipping consists of a joint interest in two ocean-going self-unloaders and direct ownership of four wholly owned ocean-going self-unloading vessels.
Read more
GLOBAL SHORT SEA SHIPPING

Algoma Central leverages its experience in short sea shipping to the Global marketplace through strategic partnerships.
Read more