Algoma Central Corporation's investment in human capital is crucial to the success of the organization. The overall performance of Algoma Central Corporation is dependent on dedicated and highly-skilled employees, including seafaring personnel, Captains, Chief Engineers, shore-based management and support staff.
Our employees, regardless of the position they hold, are critical in helping us achieve the Corporation's vision and objectives while still holding true to our values. The common focus and dedication of our employees across our organization truly defines "One Vision, One Purpose, One Team".
Algoma Central Corporation offers employees some of the most challenging and technically sophisticated positions available today. We offer competitive wages and a unique environment to utilize your skill.
Algoma is actively involved in the community, supporting the marine industry, education programs, and promoting career opportunities within the company. View a list of upcoming and recent events.
WORK WITH THE BEAR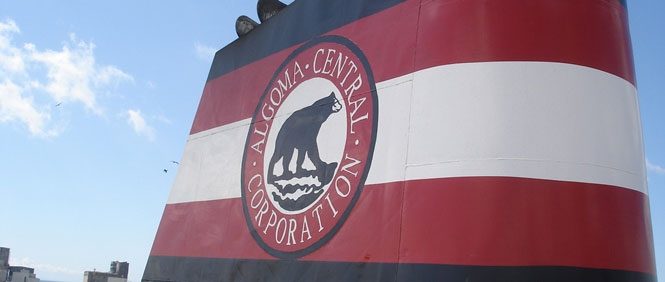 Algoma Central Corporation recognizes our employees as a key factor to the success of the organization.
Read more
THE BEAR IN THE COMMUNITY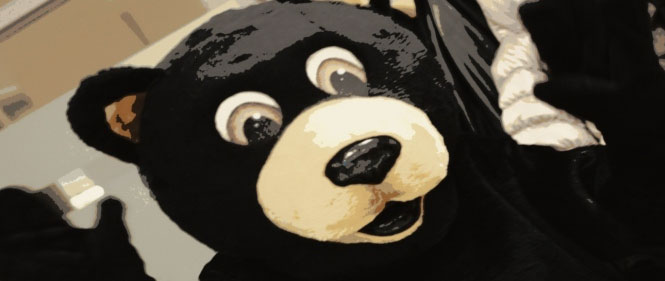 It is important for Algoma Central Corporation to give back to the communities where our employees live and work, and we encourage our employees to do the same.
Read more