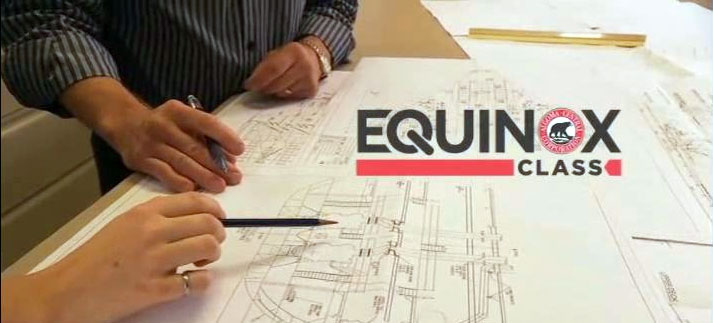 Algoma Central Corporation is renewing its domestic dry-bulk fleet by launching a new class of dry bulk carriers, the Equinox Class of vessels.
The innovative new design of these Equinox Class vessels is a result of our project team working for nearly two years in conjunction with Deltamarin, a leading vessel design firm. The Equinox Class of vessels will be considerably more efficient and have a significantly reduced environmental footprint.
Read more on the benefits of the Algoma Equinox Class
ALGOMA TANKERS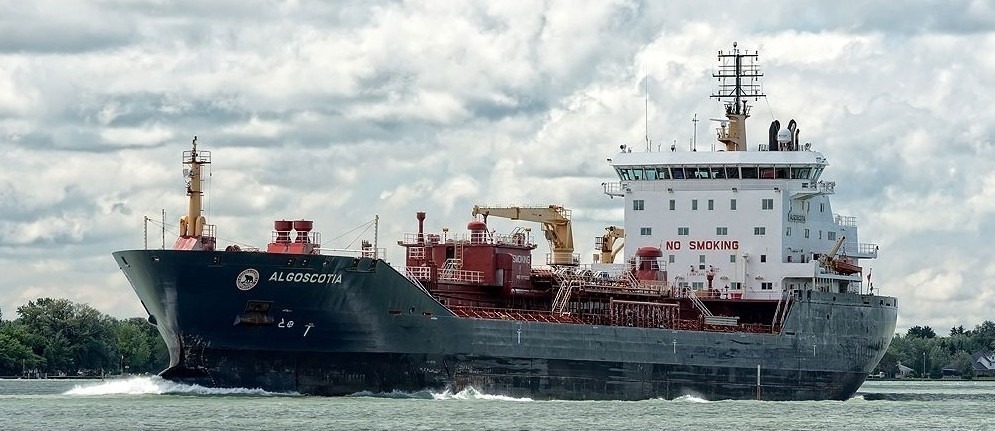 Our ship replacement and modernization strategy has led to continual and major investments in the Algoma Tankers fleet. This has helped to meet new standards in the evolving needs of our customers. Algoma Central Corporation began its fleet renewal program with the building of the tanker Algoscotia in 2004. This was followed by the delivery of both the Algonova and AlgoCanada in 2008.
Read more
RADCLIFFE R. LATIMER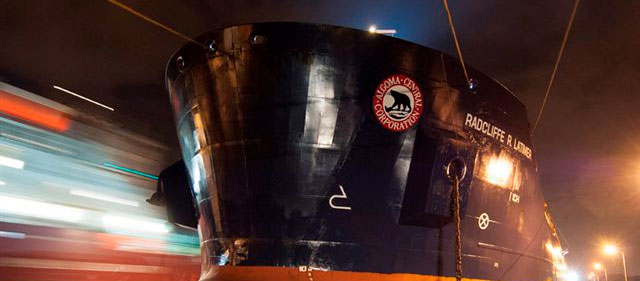 The vessel was originally constructed as the Algobay in Collingwood Shipyard in 1978. After nearly 30 years of service in the Algoma Central fleet, the coastal class self-unloader underwent a major refit at Chengxi Shipyard in China with a new hull, engine and generators, and new self-unloading and navigation equipment. The vessel returned to service in Canada on February 27, 2010.
Read more
ALGOMA OCEAN CLASS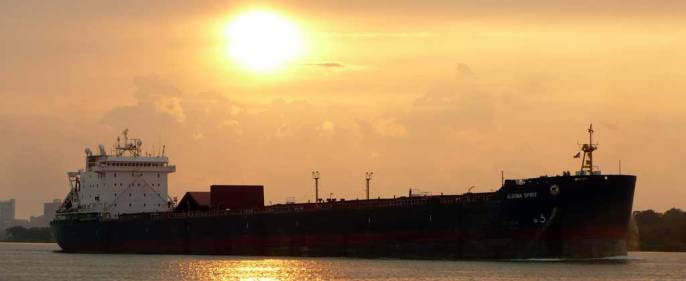 The three ocean class gearless bulk carriers named the Algoma Guardian, the Algoma Discovery and the Algoma Spirit entered the domestic fleet in 2010 to provide a competitive fleet renewal option for the gearless bulk carrier fleet. All three vessels were built in the mid 1980's and are Canadian flagged. They are Seaway-sized but have deep draft capability.
Read more
ALGOMA MARINER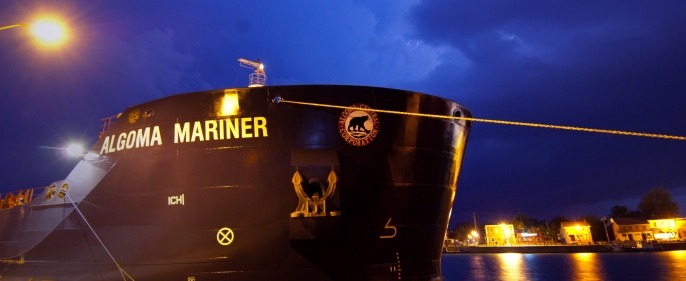 A fifth replacement vessel, the Algoma Mariner, a new coastal class self-unloader, entered the Algoma fleet in mid-2011. A new vessel with coastal class designation, it employs new state of the art equipment, both in the engine room and on the deck and bridge.
Read more