Algoma offers shippers within the Great Lakes, St. Lawrence Waterway and Canadian East coast regions the largest, and most versatile fleet of dry-bulk carriers available today. The Algoma domestic dry-bulk fleet comprises standard gearless dry-bulk carriers and various conveyor-style long boom self-unloaders.
Algoma Central Corporation has embarked upon a major fleet renewal program, which has seen many older vessels replaced by modern, state-of-the-art and environmentally sustainable carriers of the future. Algoma resets the bar for both operating and environmental performance with the innovative design of the 
'Equinox Class'
of vessel.
SELF-UNLOADERS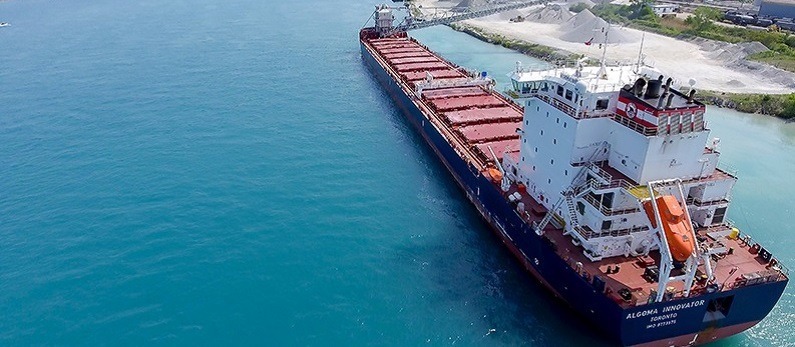 Algoma's self-unloader fleet includes traditional hopper-hold vessels that have full Seaway-size dimensions, as well as those that have a length of 650', and a bow-boom configuration.
Explore
GEARLESS BULK CARRIERS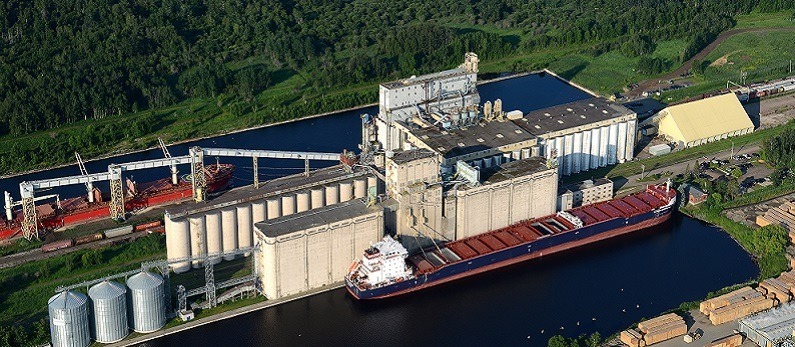 Algoma Central Corporation provides dry bulk shipping services to shippers who do not require self-unloading technology.
Explore