Algoma Central Corporation offers shippers within the Great Lakes, St. Lawrence River and Canadian East coast regions the largest, and most versatile fleet of dry-bulk carriers available today. The Algoma domestic dry bulk fleet comprises standard gearless dry bulk carriers and various conveyor-style long boom self-unloaders.
The Algoma fleet operates to the ISO 9001:2008 and ISO 14001:2004. Quality and Environmental Management Systems standards, as well as the IMO's ISM Code (International Management Code for the Safe Operation of Ships and for Pollution Prevention).
Algoma Central Corporation has embarked upon a major fleet replacement program, which will see many older vessels replaced by modern, state-of-the-art and environmentally sustainable carriers of the future. Algoma resets the bar for both operating and environmental performance with the innovative design of this new
'Equinox Class'
of vessel.
SELF-UNLOADERS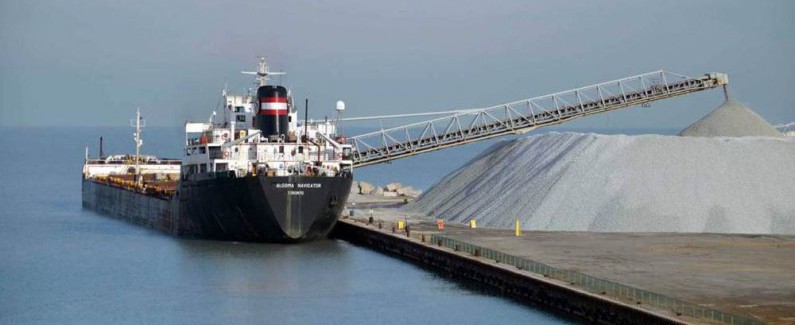 Algoma's self-unloader fleet includes traditional hopper-hold vessels that have full Seaway-size dimensions, as well as those that have a length of 650', and a bow-boom configuration.
Read more
GEARLESS BULK CARRIERS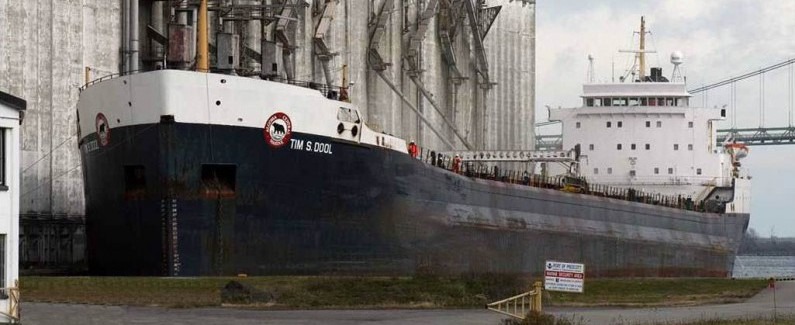 Algoma Central Corporation provides dry bulk shipping services to shippers who do not require self-unloading technology.
Read more