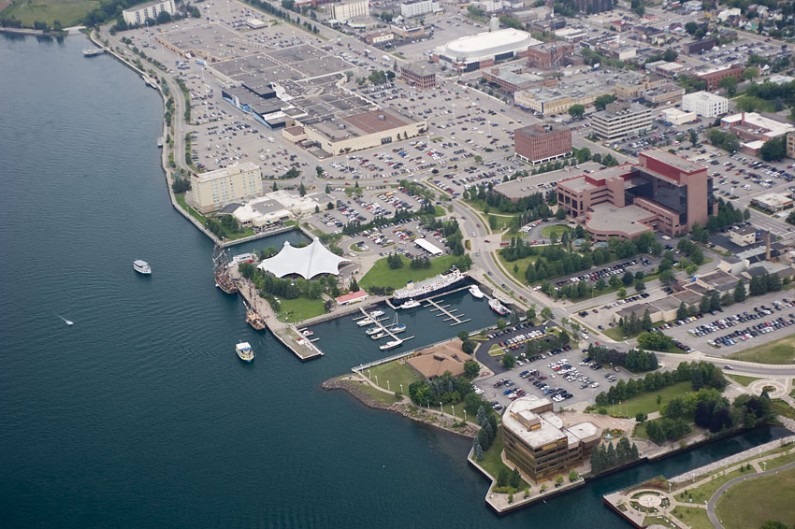 Algoma Central Properties owns and manages several prime commercial buildings in Sault Ste. Marie's downtown core.  These properties include the Station Mall, a 500,000 square foot regional shopping complex , Station Tower, a prime commercial office building, a three storey heritage office building and Station 49, a residential apartment building.  These properties are in the heart of the business and tourist district of the city.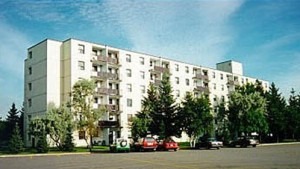 Station 49
Station 49 was built in the late 1970's as part of Algoma Central's waterfront development project. This apartment building has 102 units and caters to a primarily mature clientele.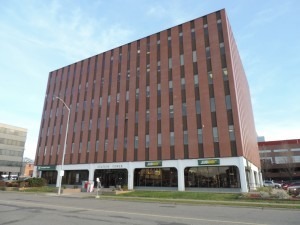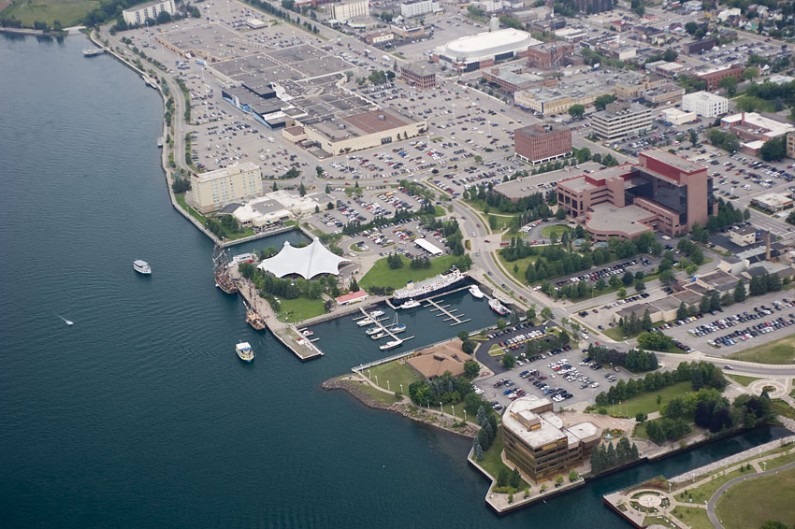 Station Mall
Station Mall is Sault Ste. Marie's premier shopping complex. Owned and operated by Algoma Central Properties, the centre encompasses approximately 500,000 square feet of prime commercial retail space.