Incorporated in 1973, Algoma Central Properties Inc. is a wholly owned subsidiary of Algoma Central Corporation, which owns and manages approximately 1 million square feet of commercial real estate.
Our portfolio includes investment properties in St. Catharines and Sault Ste. Marie, Ontario. Algoma Central Properties has established itself as a company on the leading edge of corporate and commercial development. With over forty years of successful development and management of commercial real estate, we continue to utilize our core competencies, market strengths and competitive advantages in ways that produce substantial returns, both financial and non-financial, for our investors, clients, and the communities in which our projects are located.
SAULT STE. MARIE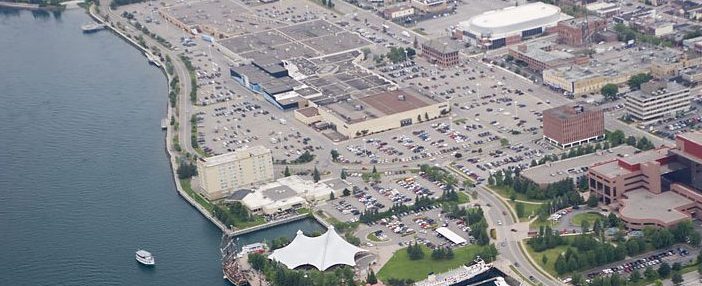 Algoma Central Properties owns and manages several prime commercial buildings in Sault Ste. Marie's downtown core.  These properties include the Station Mall, a 500,000 square foot regional shopping complex , Station Tower, a prime commercial office building  and Station 49, a residential apartment building. 
Read more
ST. CATHARINES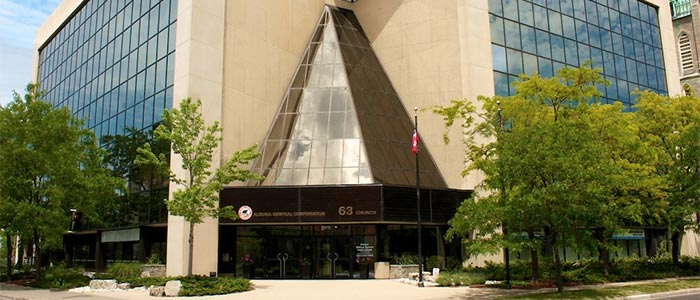 In St. Catharines, Algoma Central Properties owns and manages 63 Church Street, a prime commerical office building in the downtown business district.
Read more